Published by Signs Publishing Company each month, the Bookshelf catalogue features monthly specials, new releases, seasonal product highlights and product reviews. You can view all items advertised in this month's Bookshelf catalogue below.
BY Raquel Rodríguez Mercado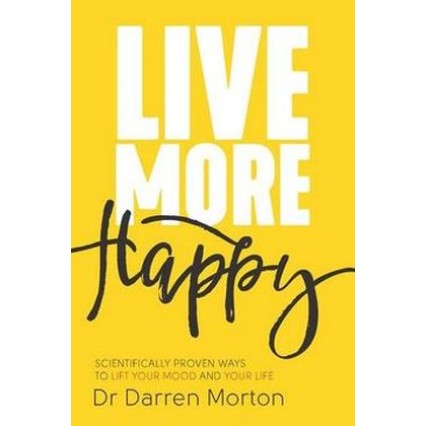 Scientifically proven ways to lift your mood and your life
Drawing on the best of this research and his own published scientific research, Dr Darren Morton offers an easy-to-read and practical guide on how you can lift how you feel every day.
Latest Webstore Additions: